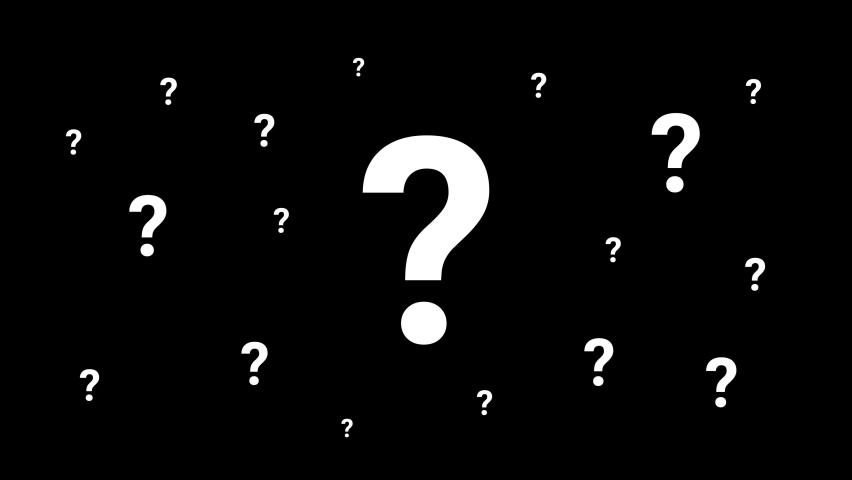 Welcome to BytesToBits
---
Welcome to our Brand New website!
We have restyled and updated our website! We have been working on it for some time, and we're excited to bring many different features to you!
These features include:
Our own Article system
An affiliates page to support them
Shortened URLs & Affiliate Redirects
Project showcase on the home page
---
We're looking forward to expanding the website, adding more and more features with each update.
💖 That's all for now! Thanks for reading, and have a great time in our community! If you have any questions, you can visit us on Our Discord Server!